Dear friends,
Many of you made orders and agreed to wait for 3-4 weeks so that we can buy the second printing machine. Thank you so much for your support, we can't be more grateful!
If you're ordering presents for Christmas: please don't worry, we can ensure that your parcel will reach you on time. From our 4-year experience we can tell that there's more than enough time for that.
Now, here're the results of our campaign that we launched two days ago (we'll provide the next update on Tuesday, Sept 29):
We managed to gather almost 1000€, which means that we're 6000€ away from the goal.
There's still some time left to collect the needed amount, so we're looking positively on the results.
A quick reminder: we're planning to buy a new digital press this fall to balance the workload and increase our production capacity.
One thing that we didn't mention last time:
We're working hard on your orders made in September and decided to work this weekend to send all the parcels by the end of the next week. Thank you for your patience and understanding! Your notebooks are somewhere in here 👇
And last but not least:
We decided to offer special gifts for all orders above 250€ made before October 7, 2020. Just to give you some idea, these will be Soumkine books that you won't find on our website.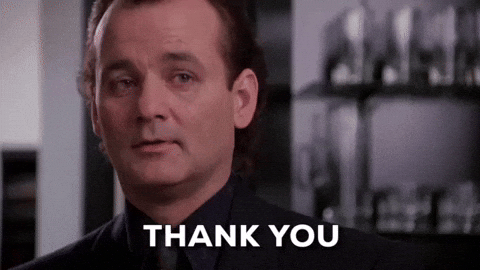 THANK YOU! 

As some of you have been following our journey from the very beginning, in 2016, we wanted to thank you for your support. We would have never reached this point without having you on board. 
And if you're new to our global community, welcome to the club.
We believe that together we will take Soumkine to a whole new level.
Thank you so much,
Fiodor, Maria,
and Soumkine team: Serge, Christina, Aian and Elisa.